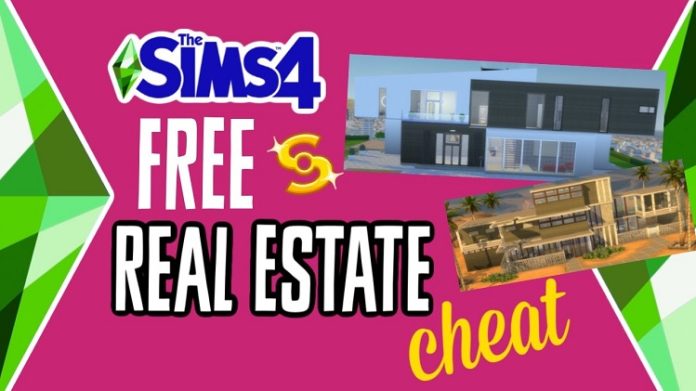 Moving into a new house is always such a hassle, right? You have to get the correct furnishings, decor, essentials, and so much more. But before all this, just buying a new house requires so much time and effort. Then the issue of money comes because sometimes buying your dream home can leave you broke, but not anymore.
In the game, you can now purchase any house for your character using the Free Real Estate Sims 4 cheats. Let's know more about it in the article.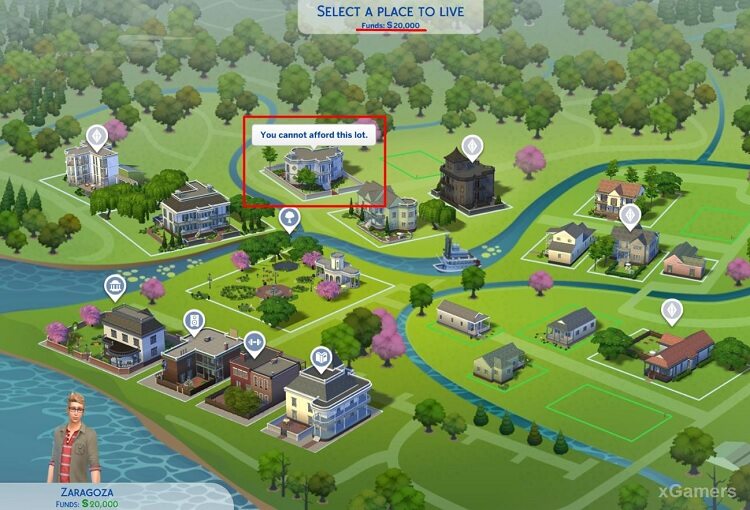 What is Free Real Estate Cheat?
All the players have gone through the phase where finding a house with the proper budget is challenging. If the budget's right, then the house isn't, and if the place is good, then the budget doesn't fit. But what if we told you that you can now purchase homes in the game free of cost?
Since cheats are such an integral part of the game, then why not use them for this as well? After all, you need an excellent home for your sim, and there's no room for compromise.
How Do You Get Free Real Estate on Sims 4?
Follow these instructions carefully to get your sim's dream house and to know what is the cheat for free real estate.
Click on Ctrl + Shift + C
Type "testingcheats true" in the console box.
Now, enter "freerealestate on" and press enter to buy a new home.
Close the console box.
Once you're done, input "freerealestate off."
These cheats need to be used before you move into a new house. So choose a world you wish to live in, and then use this cheat code. However, you can't choose a place where a sim family already lives.
Why Should You Use This Cheat?
Even though there are a lot of reasons to use this cheat, here are three of the most crucial ones.
You get free access to every real estate in your selected world.
It's easier to activate this cheat in the command console box.
You can spend the saved money on furniture and decorations instead.
This cheat is much better than other similar money shortcuts, such as Motherlode, in so many ways.
Other Similar Cheats
There are many more shortcuts that you can use, which work in the same way in one or the other way. Let's look at these other options as well.
1. Utilities
If you wish to save more money, use the codes below –
household.autopay_bills – it'll automatically pay all your bills.
household.autopay_bills true – it disables all of your bills.
household.autopay_bills false – it'll turn on all your bills.
2. Free Money
If you want more money in the game without working, then input the following codes –
Rosebud or Kaching – you can gain 1000 simoleans for free.
Motherlode – to gain up to 50,000 simoleans.
Conclusion
Now you can relax with a truckload of money and a house of your choice in the game. This is what luxury means. The free real estate Sims 4 cheat method is one of the best ways to get your desired house while also saving money to spend on other things. It's a win-win situation. So use this cheat right away without a second thought because it's the ultimate feature to unlock so many possibilities in the game.