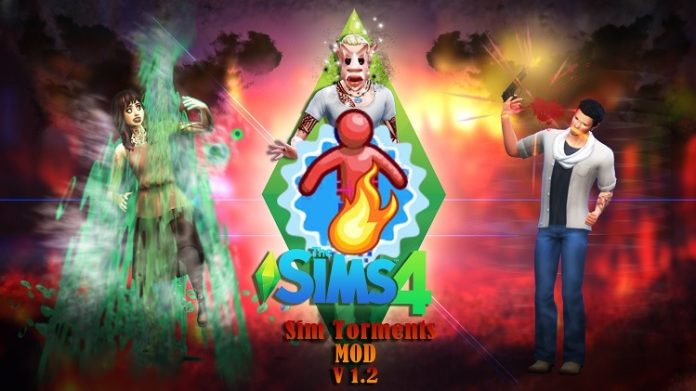 Sim torments mod is the most fun addition in the game because it gives you complete freedom to torture other characters using a set of interactions that are too fun to carry out, and the sims' reaction to it makes it even more entertaining. This module was created by Sacrificial and is perfect for those who want a little evil in the game and in their character as well.
So let's know more about this mod and what it's all about, including its features, installation process, and so on.
What is the Torments Mod?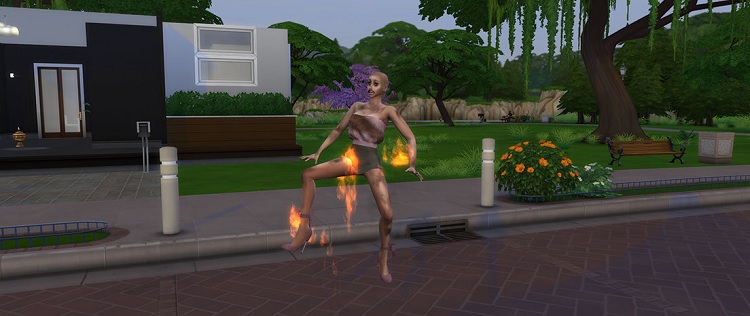 As I mentioned earlier, this modification is all about tormenting other sims, and here are all the interactions you can do with this module.
Burn with corrosive
Suck into pit
Crush under a Piano
Crush with a Helicopter
Shoot self
Stab guts
Slit your wrist
Drown in water
Ax in the Head
Lightning strike
There's one torture that would deform the other character's face, and by that, we mean that their face would become a wreck, and other sims would be scared of them, which would result in a drop in romantic relations. However, if you do feel sad for these characters, later on, you can restore their face by choosing to fix their disfigured face.
In this mod, the "what just happened moodlet" also includes the "scared" emotion.
How to Install This Modification?
Follow the steps below to download this mod and understand how to go about it after that.
Click on the button below to download the module.
Now, extract this file into your Mods folder or extract it anywhere you want to and then move it to the Mods folder (Documents>Electronic Arts>The Sims 4>Mods)
Put this file only one folder deep; otherwise, it won't work.
Enable the script mods and custom content in the game's options, and then restart it. You only need a base game for this modification to work.
How to Use This?
To use this module in the best possible way,
Click on the sim you wish to torture or torment.
Select any of the interactions from the Pie Menu.
Now, you're good to go. Torment away!
Things to Keep in Mind
There might be times when you face an issue after downloading the mod. Here are a few reasons you should keep in mind if you do encounter such issues.
If the module doesn't work, it might be because of a resource.cfg file in your folder.
Download the updated version.
Carefully follow the instructions to install the modification.
Conclusion
Here's everything you needed to know about Sim torments mod, and now you can get ready to torture the sims you don't like or just for fun. Who's stopping you? This is one of the most exciting modules you'll come across in the game, so don't miss out on this chance to try your hand at this excellent feature.