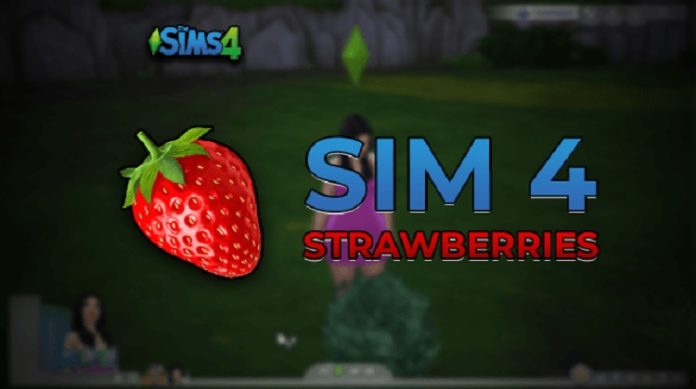 Strawberries are quite a delicacy in the real and virtual world, but unlike the real world, it isn't easy to find this fruit in the game easily. You won't come across strawberry plants as you walk past a place because they are only available in specific locations.
Now, you might ask why Sims 4 strawberries are so vital. Well, they have the power to influence your pregnant character's baby's gender. If you want your gaming avatar to have a baby girl, then listening to pop music and eating strawberries is what would ensure that.
Therefore, this fruit is quite significant in the game. This article will cover how and where you can find this rare fruit in the Sims world. 
Where to Get Strawberries in Sims 4?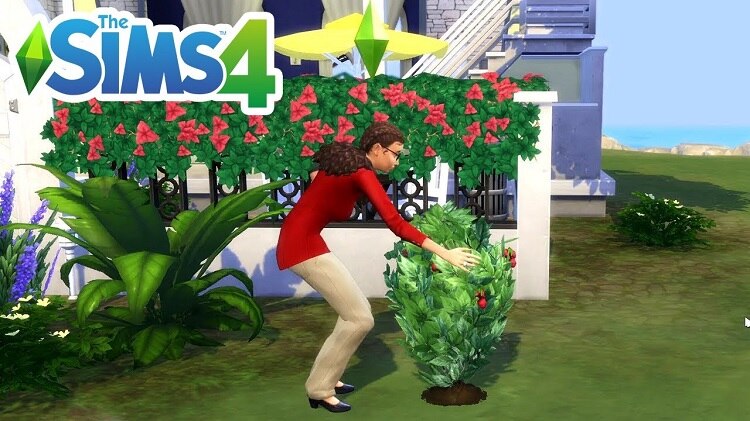 There are numerous places where you can find strawberries Sims 4, but you'll have to put in the effort. Here's a list of the locations –
Go in the Neighborhood
Those who don't have any expansion pack, such as Seasons, can still find this fruit in the base game. As you take a walk around the neighborhood, you'd encounter spawned plants, especially in the following locations –
Magnolia Blossom Park
Willow Creek commercial district
Pendula View (Willow Creek)
Courtyard Lane(Willow Creek)
Foundry Cove (Willow Creek)
Sylvan Glade
Parched Prospect
Bedrock Strait
Oasis Springs (Oakenstead)
Shopping
Another way on how to get strawberries in Sims 4 Xbox One is to download the City Living expansion pack and then buy strawberries for §8 from the seller in the San Myshuno area. You can also bargain the price here. Instead of spending money on buying food in the game, click on the fridge, select Cook and choose any one of the options available. Spend the money on buying strawberries instead. However, if you don't have the ingredients for the dish you decided to cook, then you'd have to buy them.
Buy from a Vendor
You'll come across several vendors in the City Living expansion pack's communities selling fruits and vegetables, including strawberries. You can also buy a Produce Stand and hire a vendor for §100 to open this stand on your lot. You'd have a never ending supply of this fruit then and a source of income as well. You'd also get easy access to 14 other fruits and vegetables, such as carrots, which would help if you're trying for a baby boy.
Purchase the Seed Pack
There are four seed packs available in the base game, which are Flower Seed, Herbs Seed, Fruits Seed, and Vegetables Seed, but those who have the Seasons expansion can access the Seasonal Springs Plant Seeds Pack, which consists of strawberry seeds. Once your character plants those seeds and water and fertilizes them correctly, then they can get this fruit from their garden itself. It'd also improve their gardening skills.
Use Grocery Delivery Option
This method is only available to players who have the Cottage Living pack because you can now order berries at your character's household. You might not find them available every time, but if the option's there, why not give it a try?
Use Debug
If you don't want to go through the effort of searching for strawberries, then using the buy debug cheat is your best option. You can purchase the berry from build mode by searching for it once you've enabled the cheat.
Conclusion
Now that we know why Sims 4 strawberries are essential in the game, especially when your character's pregnant, you can plan ahead and start looking for these berries already. If you don't want to take a chance at the last moment, then planting strawberry seeds in your garden from the beginning of the pregnancy is an ideal option.