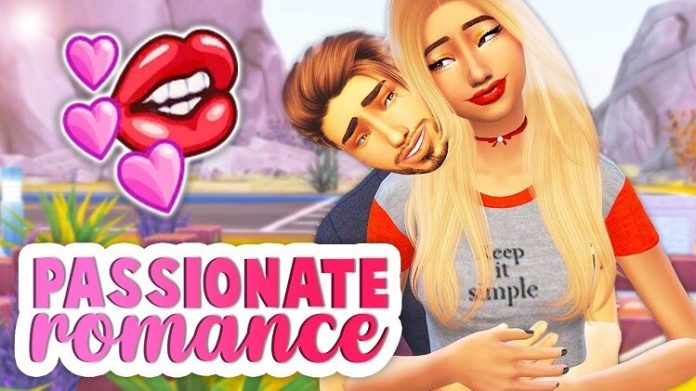 Sims 4 passionate romance mod has been a blessing for couple sims because it offers numerous interactions and features to the sims in love who want quality time and plan dates or other lovey dovey things. So this article will cover what this mod is all about and how to install it, let's read further.
How to Install this Mod
Follow the steps mentioned below to a T for a successful installation.
Download the mod and extract the zip file to the Sims 4 Mods folder or anywhere on your computer and then shift them to the folder.
Put these files only one folder deep because if you create a folder inside a folder, the mod won't work.
Check if the custom content and script mods are enabled, and then restart the game.
Features of Romance Mod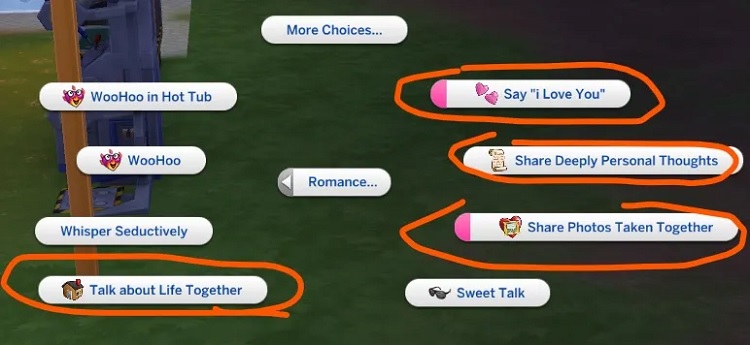 There have been a few updates in this modification since it was launched, and it has improved a whole lot, so let's take a look at the features it offers the players.
Your sim can create special memories with their partners by clicking romantic selfies in cars or hot balloons. They can plan a date there by choosing any option from the new romantic selfie interactions. There are 12 poses and different angles for your avatars to try and click 60+ photos. However, when your character is on the hot air balloon, zoom out of them so that when they click pictures, the balloon shows up in them.
The interactions and makeout animation have been improved; for instance, characters would now make out mutually, and also, the animations would no longer be one sided.
Whenever your character takes an intimate selfie, they'll receive moodlets accordingly.
Romantic Interactions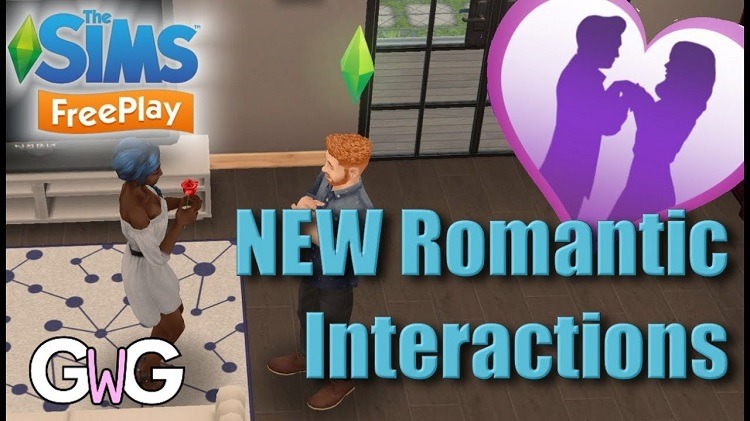 Apart from these excellent features, there are several romantic interactions as well that your sim can now engage in, and you can find them in the pie menu; let's know what they are.
The Goose interaction from Sims 2 makes a comeback in this mod.
Your avatar can pinch another sim's butt, and there are two consequences for it. If the other sim is in an intimate relationship with them, they will kiss that character, and if not, they'd be slapped by them.
Your avatar can now snuggle with their partner, and there are three snuggle animations. To do so, your character would need 25% romantic affection.
Sims can hug their partners, and you can choose between the 5 hugging options available. 25% affection is a prerequisite for this, though.
Making out with your partner in a loop is possible now, and there are 3 kissing animations available. You'd need 50% affection for this feature.
Your avatar can take a selfie while kissing their boyfriend/girlfriend, and it requires 25% romantic affection.
Players can also take a photo of their avatars through the photography mode and choose from the 5 poses available. 25% romantic affection is a prerequisite for it.
Whenever your sim would do any of these interactions, they'd receive a "Feeling the Love" moodlet, and it'd also generate a jealous emotion in other characters, and if your avatar is engaged in such interactions with a sim other than their partner, then it'd be considered cheating.
Conclusion
When we can do so many things in a real life relationship, then why not let your avatars enjoy the same as well? After all, it'd add new features and interactions to the game, which would bring forth an entirely new storyline and let you explore more things in the game than before. So what are you waiting for? Download this Sims 4 passionate romance mod and feel the love.