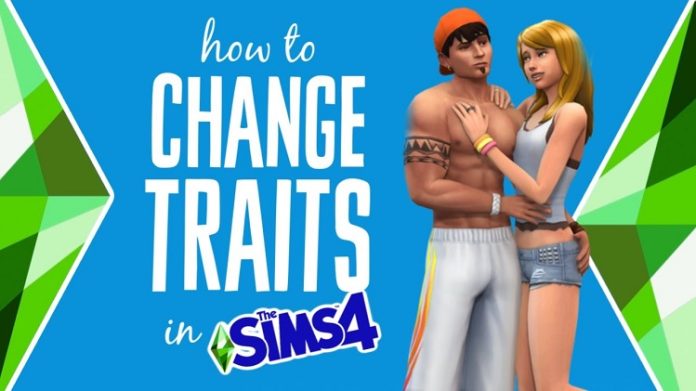 Sims 4 is such an exciting and amusing game because every character is different from others, and that's because of the wide variety of traits that you can choose from to give your avatars and enhance their personality. However, after selecting a quality, you might notice that it isn't that beneficial or fun, so the change traits Sims 4 option allows you to choose another attribute from the CAS.
Now, this article will focus on how you can go about changing these characteristics, so read the article carefully.
About Sims 4 Traits?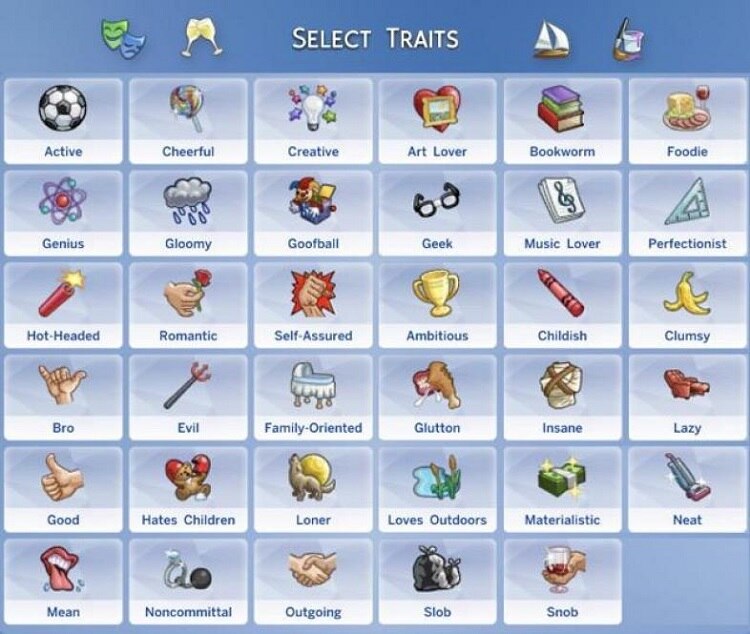 As we all know, traits are part of your personality and add depth to it, but in the game, there are 4 types of attributes that you can choose from, and they are –
Personality: Emotional, hobby, lifestyle, social, and toddler.
Death: Ghost
Bonus: Animal affection, high metabolism, muser, dastardly, domestic, essence of flavor, business savvy, quick learner, home turf, alluring, collector, gregarious, and entrepreneur.
Reward: Aspiration reward, inherited, toddler skill reward, child aspiration, character value, satisfaction reward, career reward, food mastery, mountaineer, temporary and sage.
With these characteristics, there's a slight issue, which is that you can't add more than 3 traits for your adult sim, two traits for teens, and children and toddlers can only have one attribute.
These characteristics affect the gameplay significantly, so it's better to choose these wisely.
How to Change Sims 4 Traits Without Cheats?
If you want to go the standard way, that is, without cheats, then follow the steps mentioned below. These work for PC, Xbox, and PS4 users.
Firstly, collect 5000 satisfaction points.
Go to the Reward Store and then buy the Re-Traiting Potion.
Once your character drinks the potion, a pop up will appear from where you can edit traits Sims 4.
Sims 4 Change Traits Cheat
There's also an easier way to go about this whole Sims 4 change traits feature, and that is by using cheats. Now, the cheat only works for gaining satisfaction points, so here's how you can do that.
On PC
Click Ctrl + Shift + C
Input "testingcheats true" and hit enter.
Type cas.fulleditmode and press enter.
Press ESC to exit the cheat box.
Press Shift and select the sim whose attributes you want to change.
Click on Modify in CAS.
The Create A Sim menu would appear from where you can choose other characteristics.
How do you change Sims traits in Sims 4 PS4 and Xbox?
Press R1/RB, R2/RT, L1/LB, and L2/LT simultaneously for a few seconds.
Input "testingcheats true" and hit enter.
Choose a character whose attributes you wish to change.
Now, press R1/RB, R2/RT, L1/LB, and L2/LT at the same time again.
Type cas.fulleditmode and click enter.
Select Modify in CAS and choose other characteristics.
How to Select Traits in CAS Mode?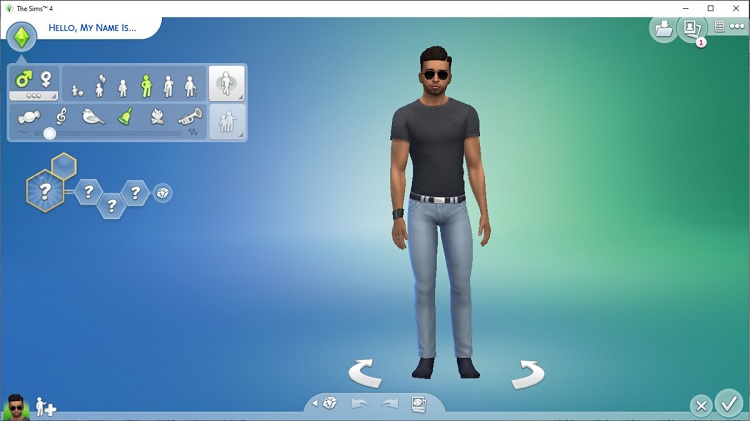 After using the cheats, you'll enter the CAS mode, and then here are the following things you need to do.
Enter the Create a Sim menu.
Once you've chosen your avatar's name, age, and gender, then you'd get the option to select attributes for your sim.
Click on the hexagon to see all the traits.
You can manually choose the attributes or click on the dice icon to get the characteristics randomly assigned to your avatar.
You can't choose mutually exclusive traits together.
Conclusion
Now that you know how to change traits Sims 4, you can try out new attributes from time to time to keep the game engaging, or if you're having second thoughts about a characteristic that you chose, then it's reversible. These features allow the game to stay relevant and user friendly because nothing is permanent in it.